weaving us together.
histories. bodies. futures.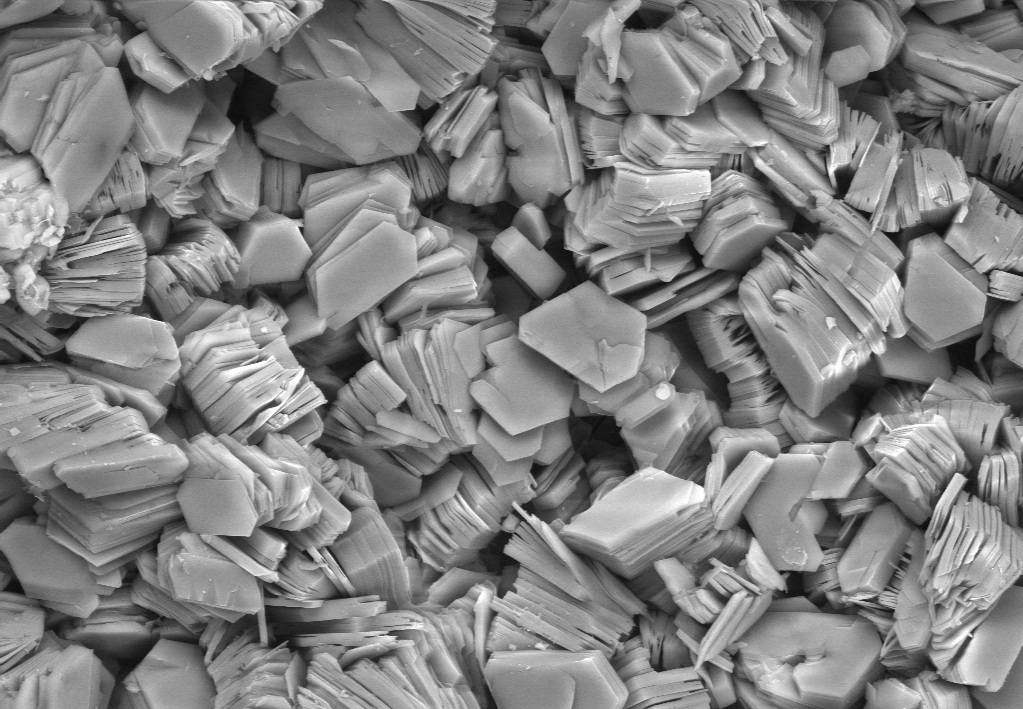 because the histories and the systems we seek to change, to reclaim, to mend are held here, in our cells and between us. because accountability, like evolution, is a generational thing. because all life is connected. because domination cultures depend on us not being connected. because connection is our birthright.
bodywork. cultural work. words as incantation. liberation.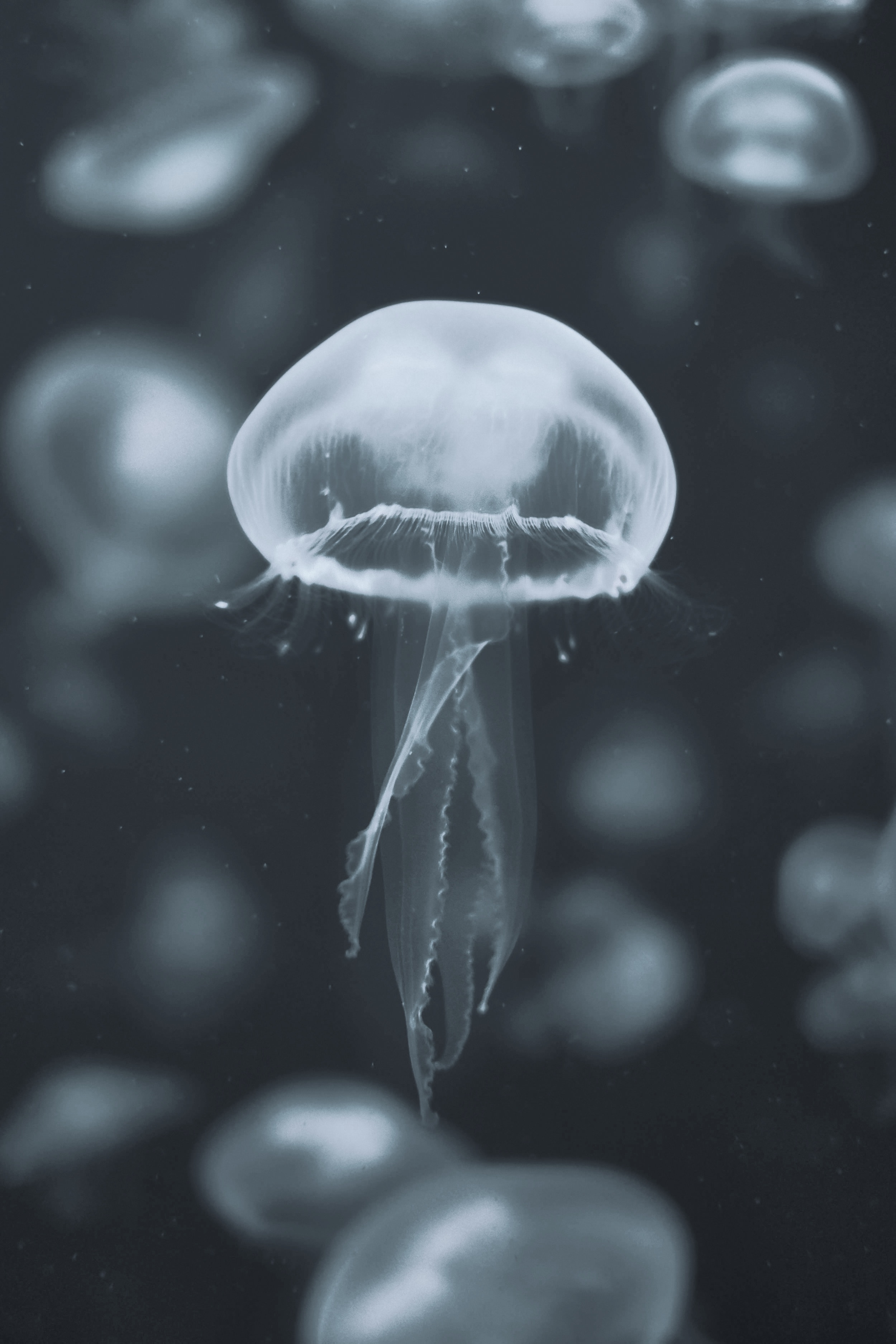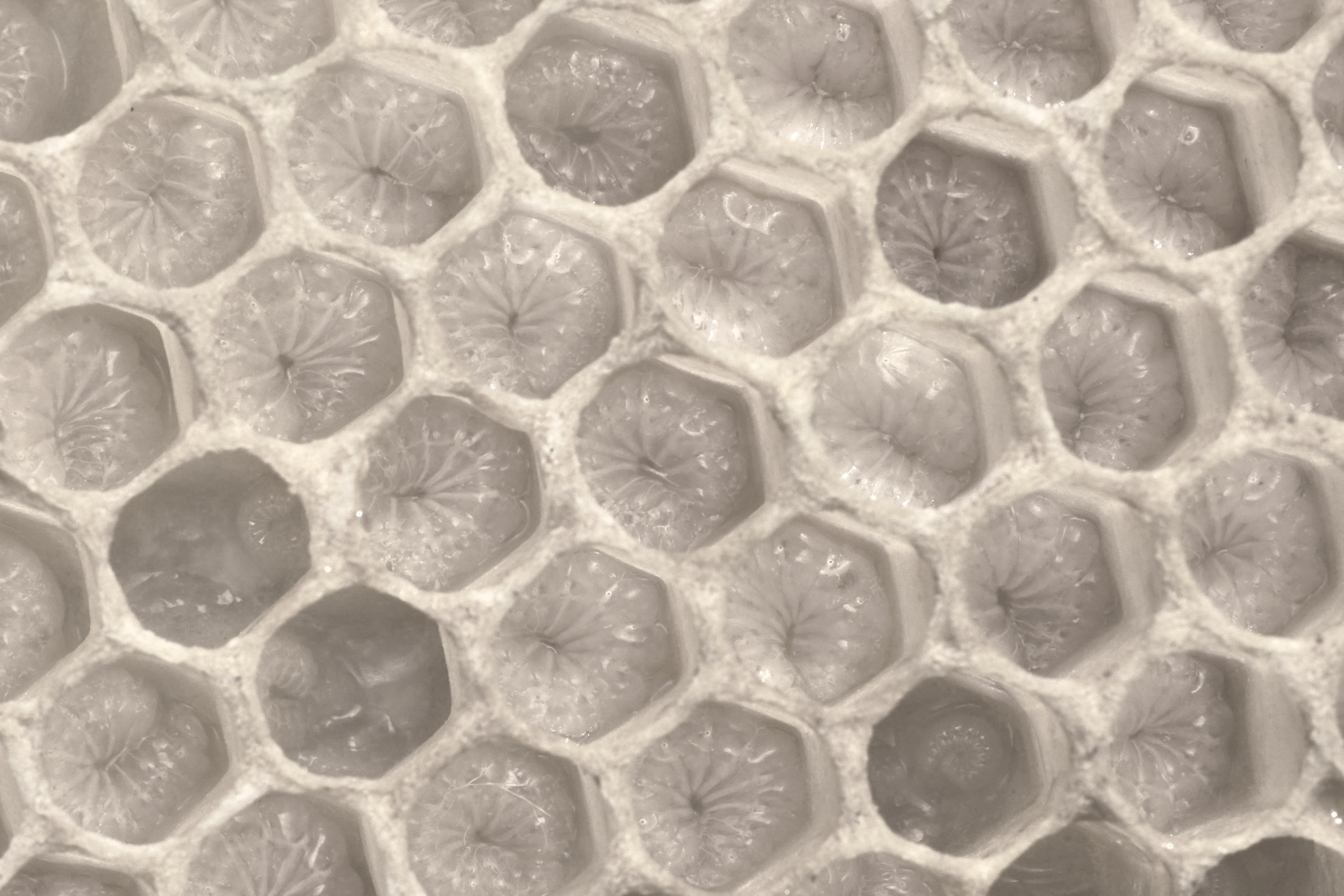 all work has a lineage. with deep gratitude to my teachers and to their teachers before them. it's not possible to claim a space, a point of view, a purpose without remembering those who knew it first and were patient with the time it took for me to listen.